The Care and Support Patients Need and Deserve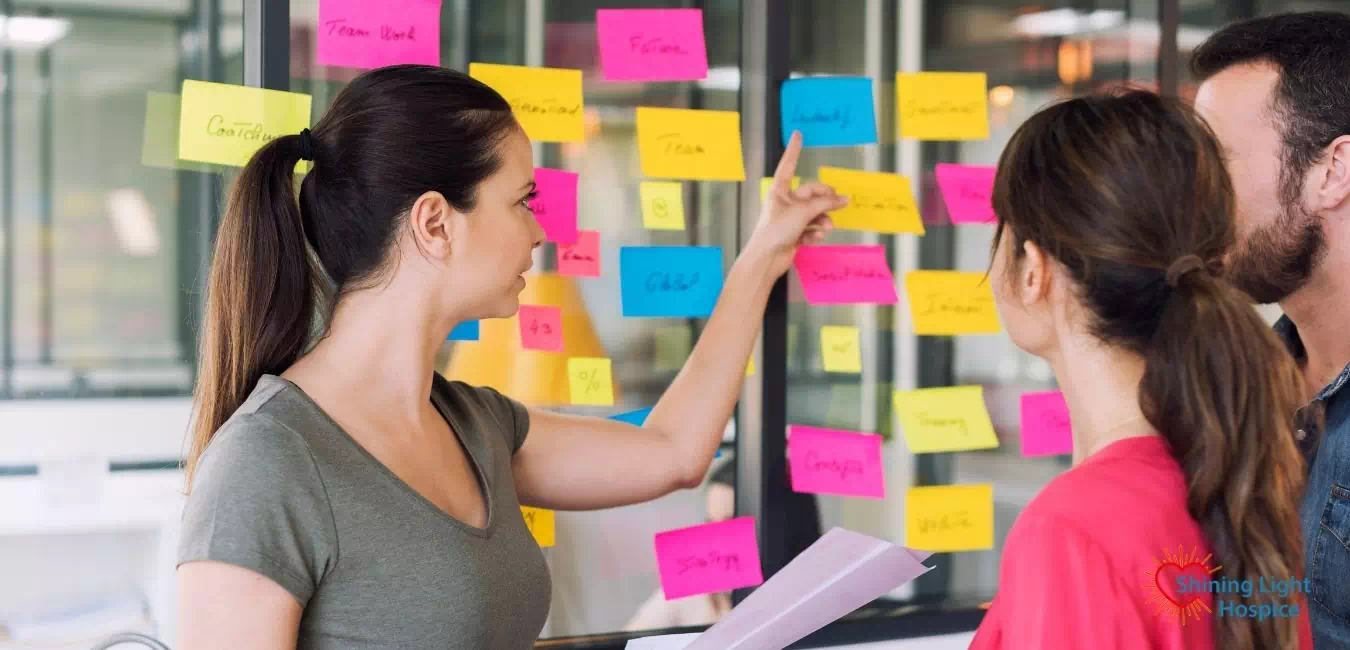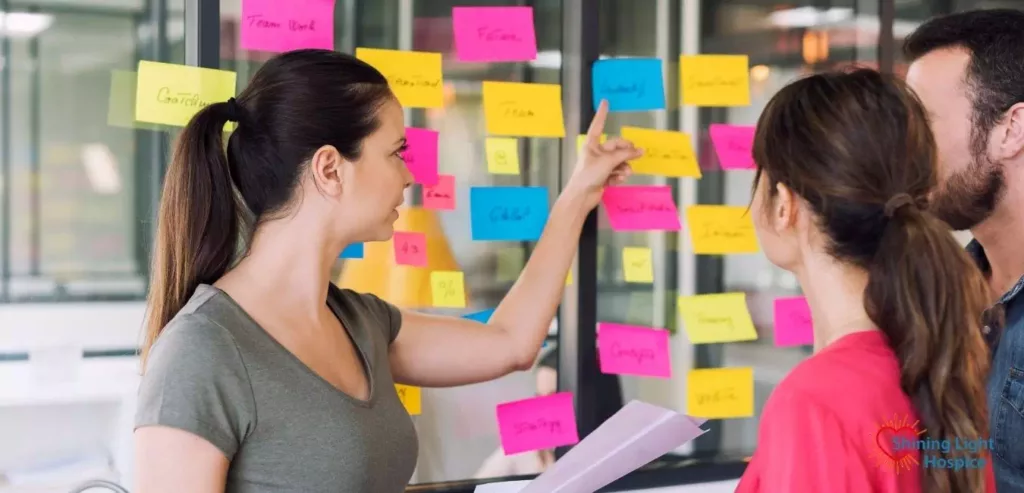 Your loved one deserves to be comfortable, alert, emotionally supported, and confident during this difficult time. At Shining Light Hospice, our compassionate team delivers the care necessary to do just that.
The Time Required to Deliver Key Benefits
At Shining Light Hospice Care, we strive to help our patients enjoy a wide range of benefits. Our goal is to help each patient enjoy their time, interact with family and friends, and do it all with alertness and focus. Hospice care can deliver many important benefits, including physical, mental, emotional, and social support. Those benefits extend to the family, as well. However, delivering them takes time.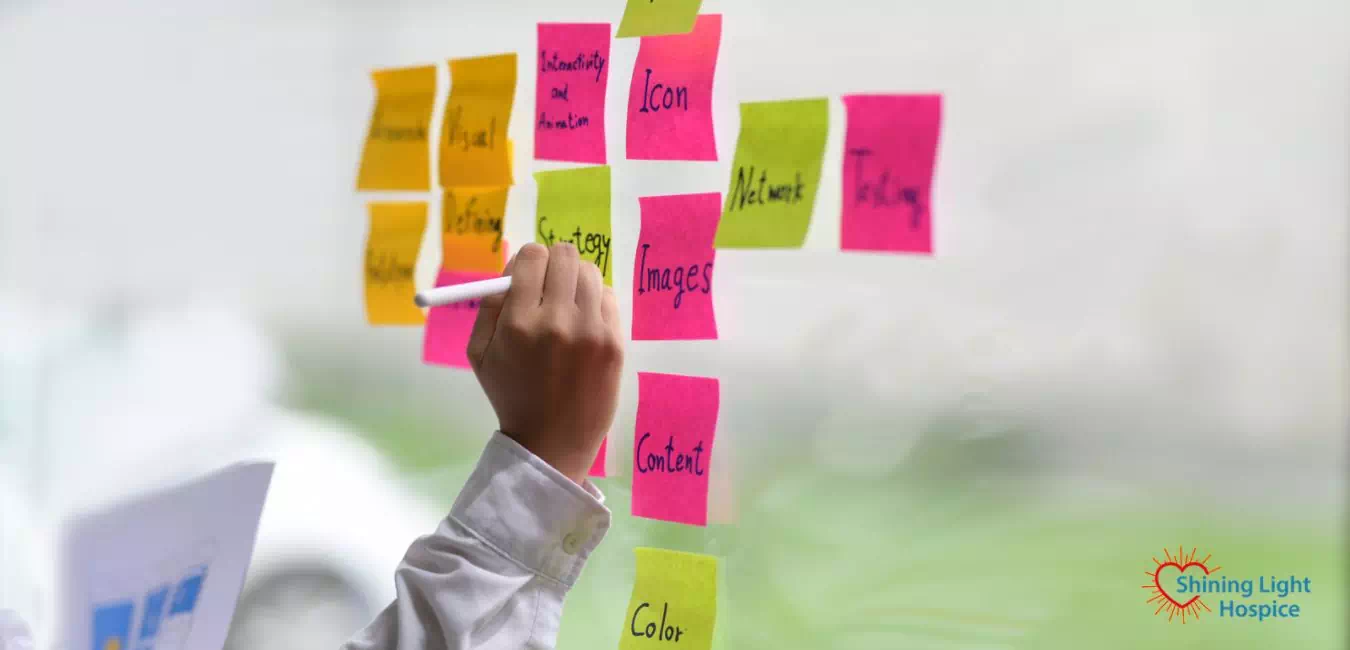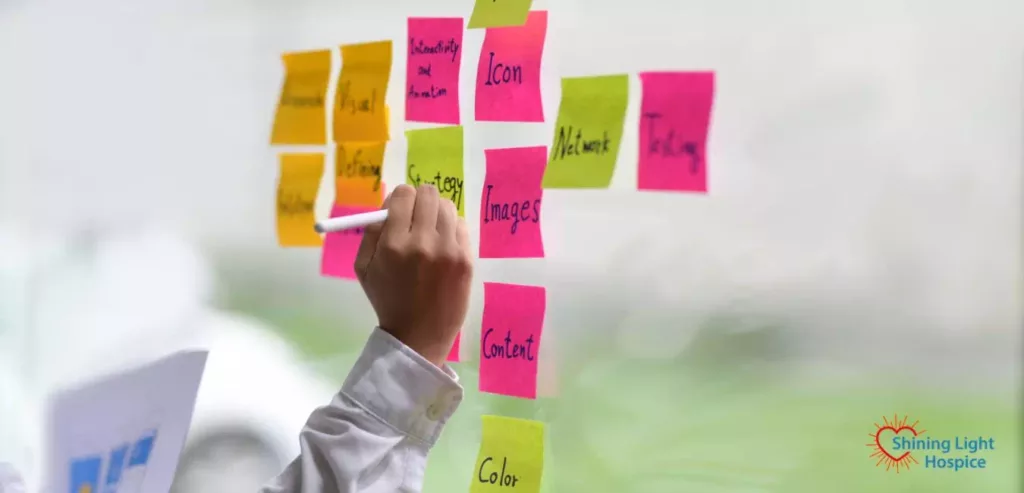 Many patients or family members assume that hospice care is only important during the final few hours, but the truth is that patients can benefit greatly with more time in our care. In fact, many of the patients we provide care for have six months or more remaining – we support them throughout, providing relief from the endless hospital trips, the back and forth between doctors, the stress, and the exhaustion.
Educating Patients and Family Members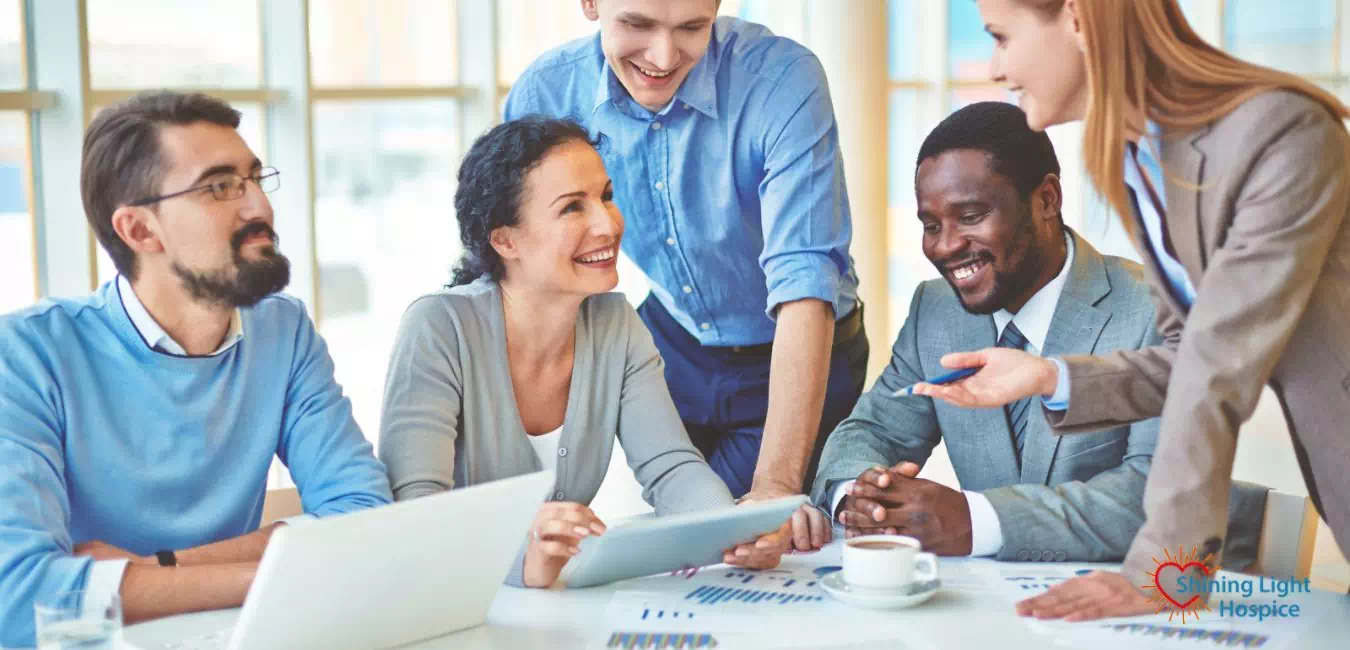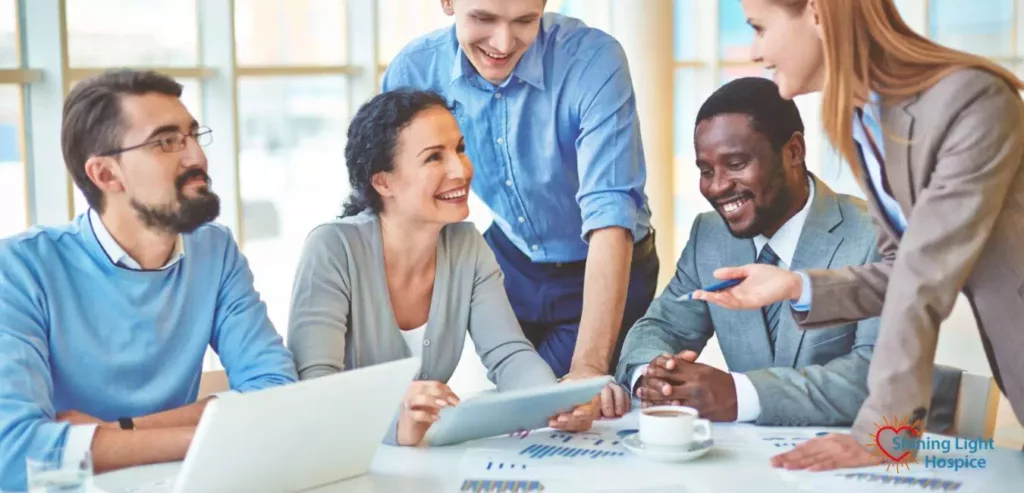 Shining Light Hospice Care was founded out of compassion and deep personal experience with end-of-life suffering. We believe it's important that patients and family members are all educated about what to expect during this time, as well as the details about hospice and palliative care. Our team is happy to answer questions from patients and family members, but will also offer additional sources for research and exploration. Our goal is always to help you make an informed decision about care.
It's Time to Start Hospice Care Planning
Hospice care planning is best started early to give the patient as much say in these critical decisions as possible. Imagine having six months or more of pain-free, comfortable life during which to say goodbye, and find emotional and spiritual support.
However, if the patient is no longer able to participate, the family will need to discuss treatment options and other details. It can be fraught with stress and emotion, frustration, and even anger, creating rifts between family members.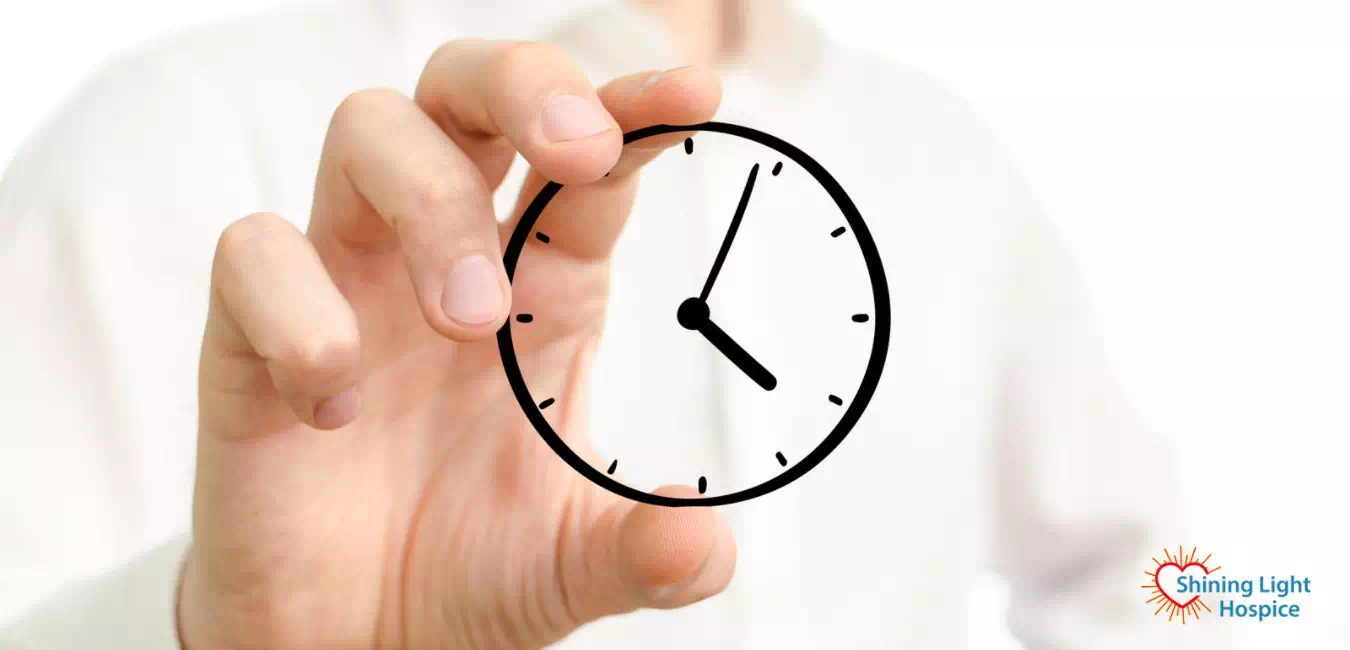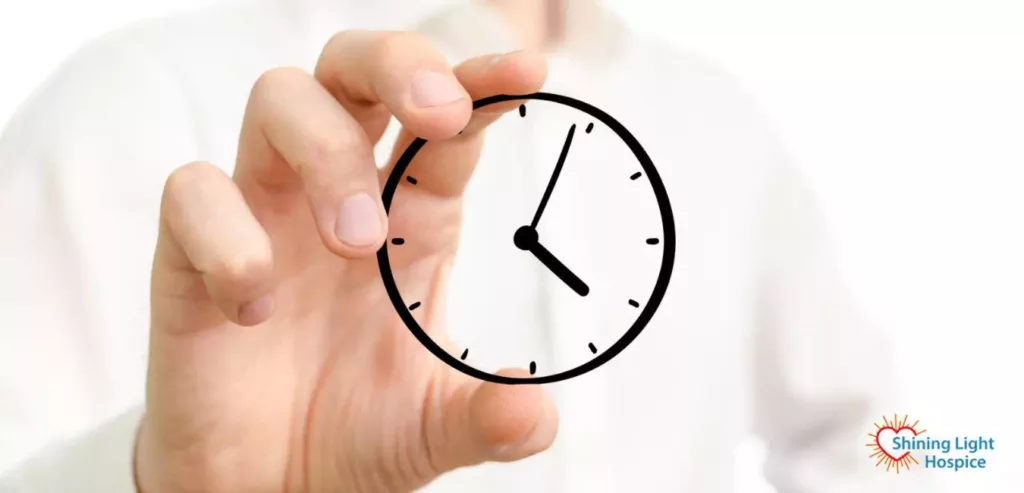 Because of this, we strongly recommend having an advance directive in place before the patient is no longer able to make their own decisions. At Shining Light Hospice Care, we work with patients and families to help ensure all plans and treatments are in the patient's best interests.
Unsure where to go now? Not quite certain what comes next? We can help. Contact us today or request our hospice care planning guide.
---